Semyon Abramyan got the Silver Nestling Award
Semyon Abramyan, Laboratory research intern, 1st-year master's student of the programme in 'Mathematics', got Golden HSE Award in category Silver Nestling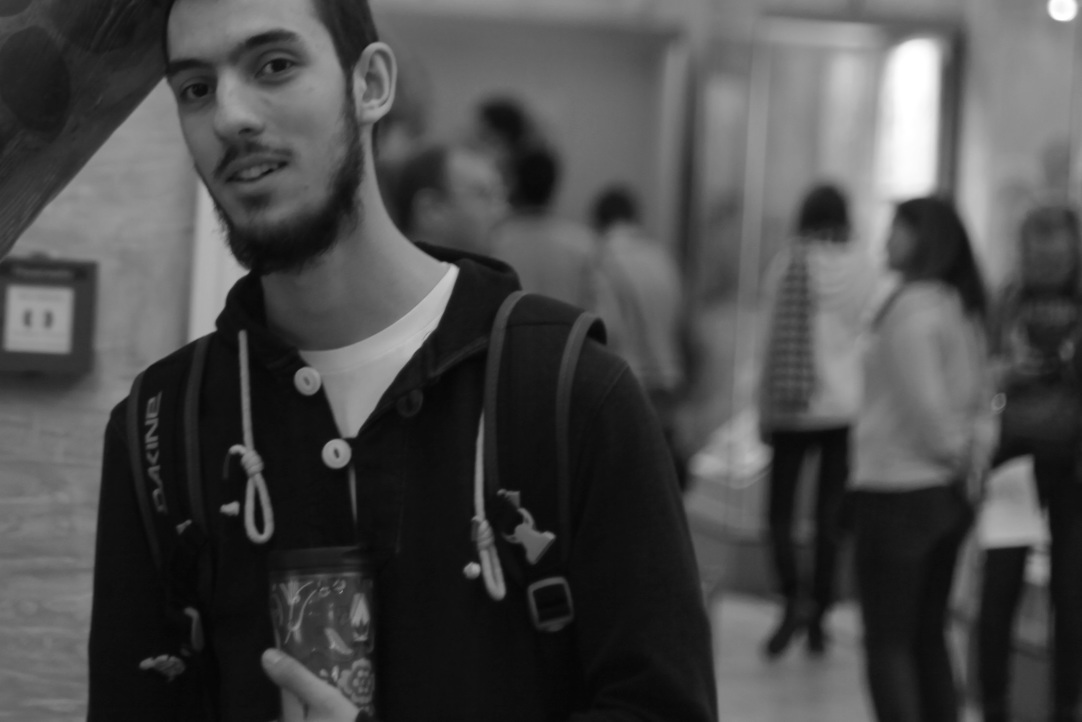 Semyon is bright and talented student, whos research paper got the Mebius prize 2017 in Students category, and in Independent University of Moscow Semyon gives a course of lectures.
Semyon is one of very few bachelor employed to Laboratory of Algebraic Geometry.

We are glad Semyon has got the Prize and congratulate him wholeheartedly.